Holy, guacamole – it's that time! The MCU calendar is taking hold, and it's time for the next phase for our favorite heroes! As the trailers have made it abundantly clear, we're headed into the multiverse of Kang… but also into the realm of M.O.D.O.K. One is a conqueror, and the other is a giant head in a flying chair. But – much like the Transformers (the toys, not the movies) there's more to both of these villains than meets the eye.
Kang and M.O.D.O.K. are two of the most iconic villains in Marvel Comics. And, now, they're taking center stage in the next installment in the MCU – Ant-Man and the Wasp: Quantumania!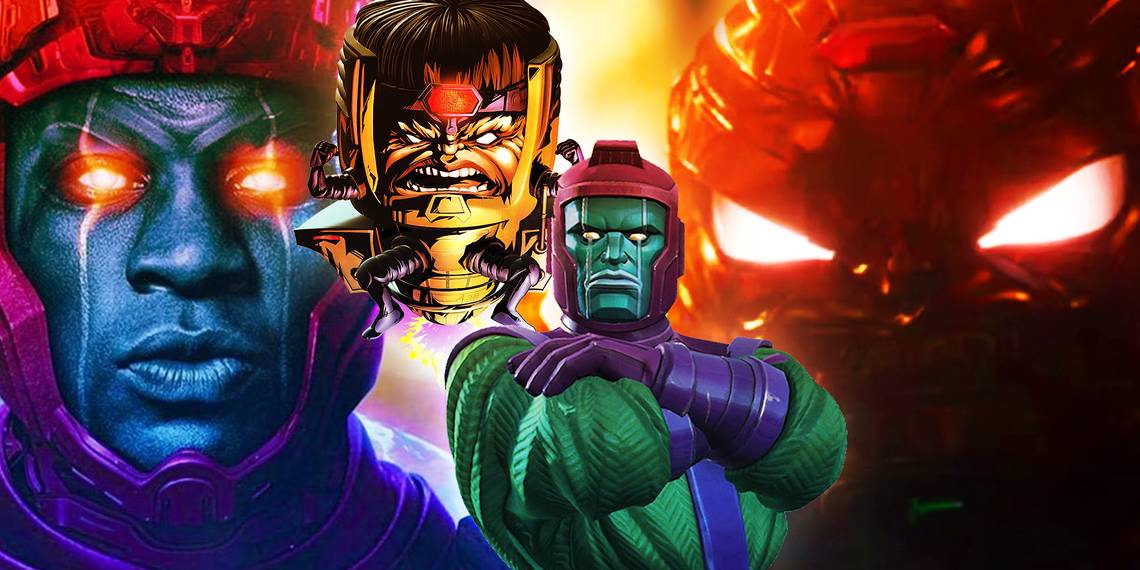 In this episode, we talk about who these characters are, where they fit into the Marvel Universe, and some of their comics history. We're reviewing two classic comic runs – one for each of these masters of malice.
Please enjoy the podcast below, else we risk the stability of the entire multiverse.