The great thing about getting a subscription to Marvel Unlimited is that it lets us keep up on the overarching events shaping the state of the Marvel universe without shelling out too much coin.
Chip Zdarsky was on quite the roll with Daredevil last year, so it's not shocking to see him make the ongoing battle between Daredevil and Kingpin and ratchet up the stakes to shake up the Marvel universe. The event just wrapped up in the summer of 2022, and the reverberation of that series are still being felt.
Join us as we read and discuss "Devil's Reign" on the Casual Comics Cast. Starting, oh I don't know… right now.
Spotify is getting cranky, so here's a link to the podcast on that platform, followed by the only podcast embed I could get working tonight. But, as always, the cast should be on all major platforms – so listen wherever you are most comfortable!
https://open.spotify.com/episode/2gfxPofzyUWONMHLE0sSLu?si=260139e457114de6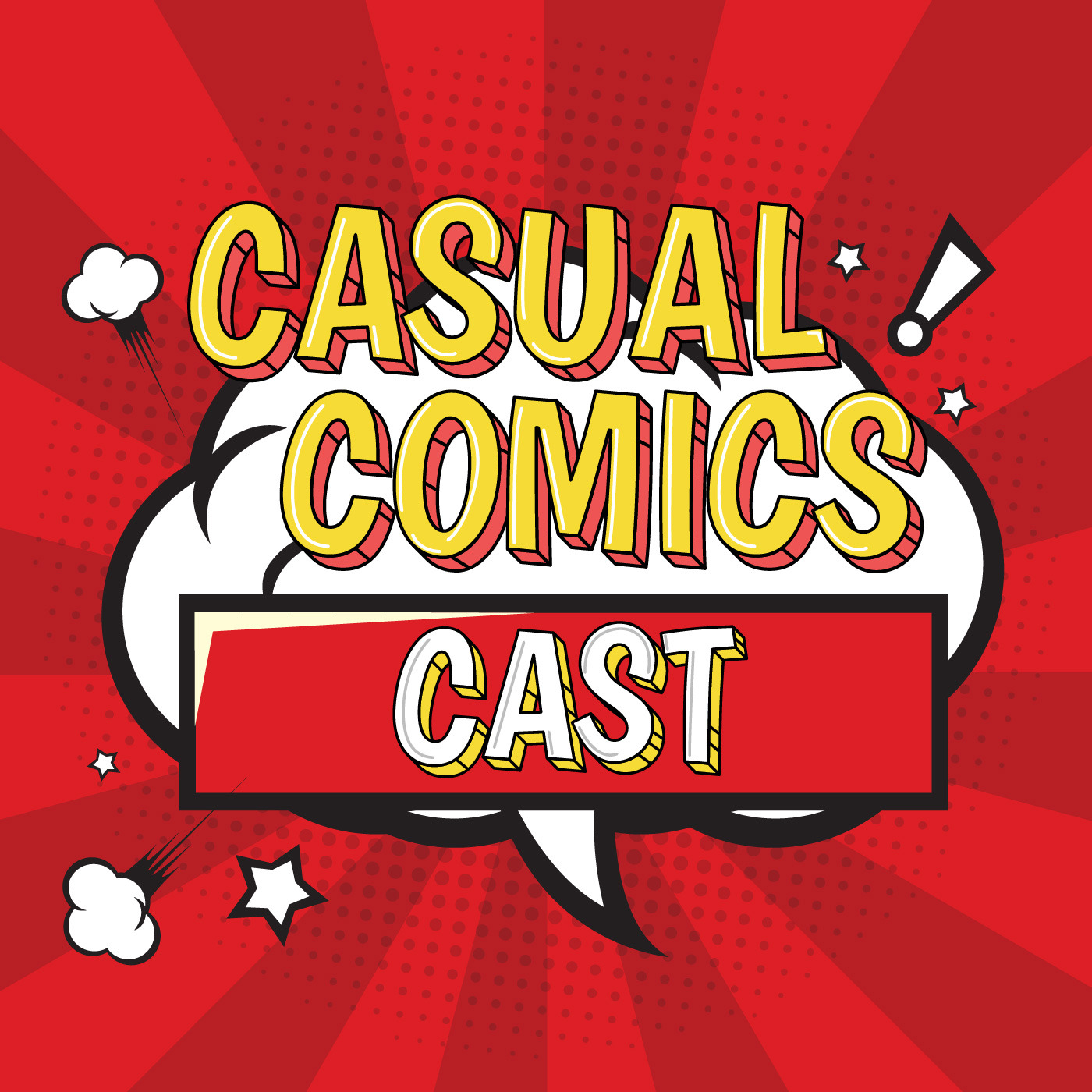 Episode 268: Ant-Man Movie Recap and Comic Book Review
–
Casual Comics Cast
The latest installment of the MCU past it's expiration date for spoiler discussions, so we recap Ant-Man and the Wasp: Quantumaina – what we liked, what we wish had been done differently, and where this ranks in the MCU roster. Plus, we review 2022's Marvel Comic Series "Ant-Man", a 4-issue romp through the annals of each hero who held the title "Ant-Man": Hank Pym, Scott Lang, Eric O'Grady, and a mysterious figure from the far future. Written by comic super-start Al Ewing, we'll review this series and let you know how much casual comics fans would enjoy this series. (Hint: It's "a lot")