Blog Archives
The great thing about getting a subscription to Marvel Unlimited is that it lets us keep up on the overarching events shaping the state of the Marvel universe without shelling out too much coin.
Chip Zdarsky was on quite the roll with Daredevil last year, so it's not shocking to see him make the ongoing battle between Daredevil and Kingpin and ratchet up the stakes to shake up the Marvel universe. The event just wrapped up in the summer of 2022, and the reverberation of that series are still being felt.
Join us as we read and discuss "Devil's Reign" on the Casual Comics Cast. Starting, oh I don't know… right now.
Spotify is getting cranky, so here's a link to the podcast on that platform, followed by the only podcast embed I could get working tonight. But, as always, the cast should be on all major platforms – so listen wherever you are most comfortable!
https://open.spotify.com/episode/2gfxPofzyUWONMHLE0sSLu?si=260139e457114de6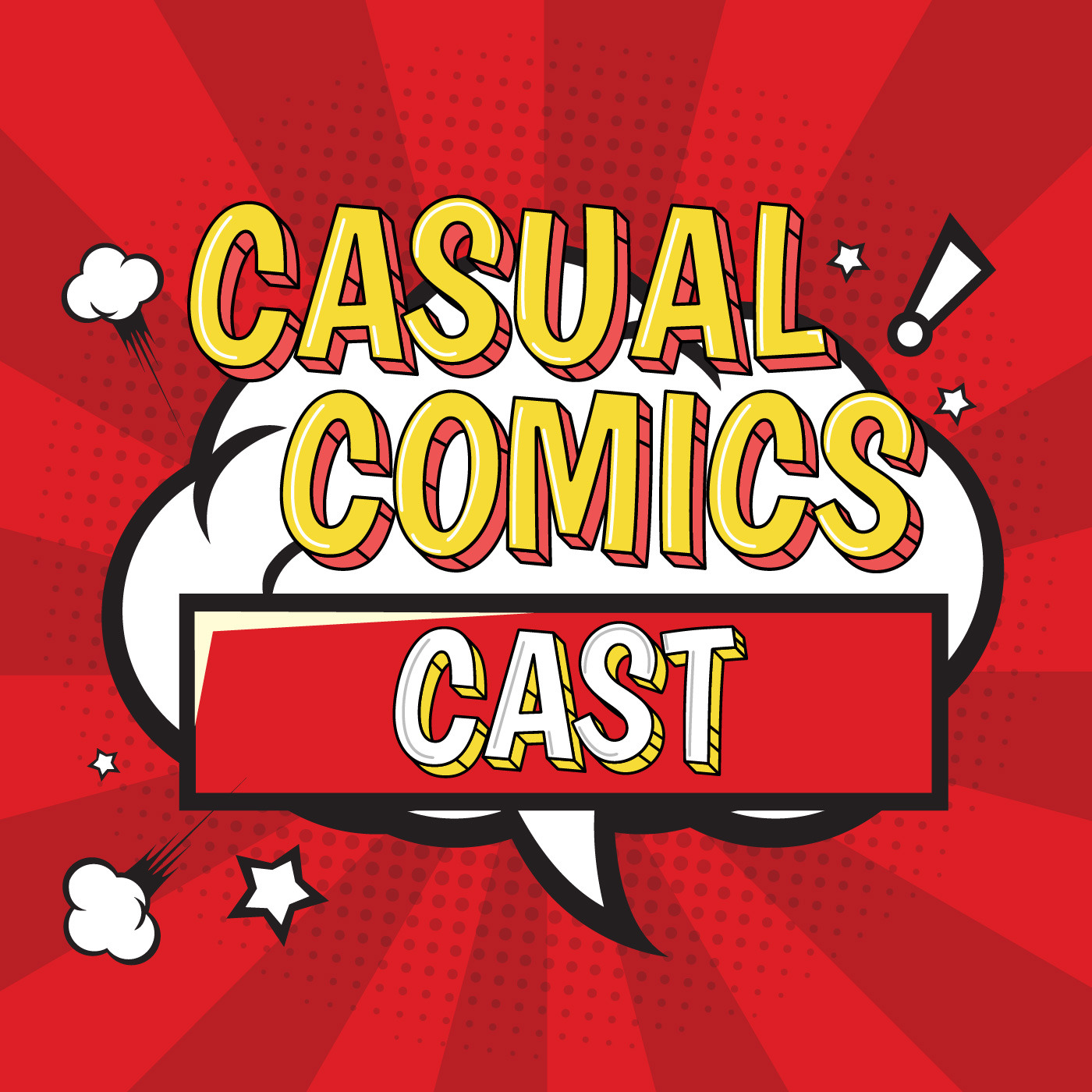 Episode 263: The Thanksgiving Show! Starring Deadpool, Franklin Richards, and the JSA
–
Casual Comics Cast
Happy Thanksgiving everyone!Join us for a review of three very different takes on the Thanksgiving holiday from comics. We're reading and discussing: Franklin Richards: Happy Franksgiving (Marvel) Deadpool #37: "Guess Who's Bumming at Dinner" (Marvel) JSA #54: "Virtue, Vice, and Pumpkin Pie" (DC) Plus, we each pick 5 comics heroes we would definitely want at our Thanksgiving dinner this year!
Another week closer to summer. Another week closer to the NFL football draft. How to kill the time? Why with comic books, obviously! So what hot new comics should you be looking for this week? Don't ask me, I'm just a casual comics guy.
But if you don't read comics very often and need something to kill some time and (maybe) help you get back into comics, maybe you want to look at one of these… Because this week, in the immortal words of Devo, I've got something for everybody.
Duffman Adventures #1
To be honest, I've never read a Simpsons title in my life. Not even the obvious, "Radioactive Man" series. Read the rest of this entry →