Doctor Strange and the Multiverse of Madness
Last week, the multiverse (of madness) finally descended upon Marvel fans everywhere. There's a whole lot to unpack in this film – how this continues the story of two fan favorite characters, the return of director Sam Raimi to the Marvel universe, and the future of the MCU.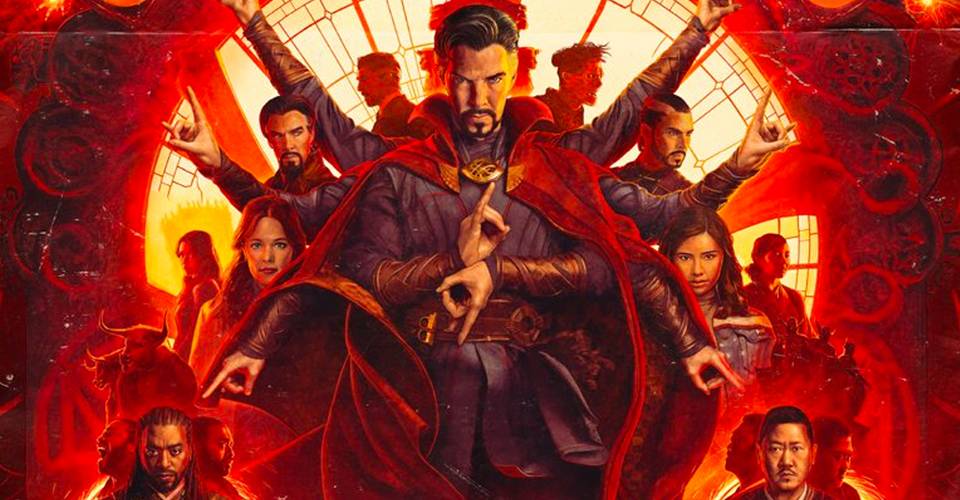 We'll be posting our thoughts soon (for those of you who are still into "reading"), but in the meantime, join us on the Casual Comics Cast for a discussion of how well the movie met our expectations, what we learned about Doctor Strange and The Scarlet Witch, as well as our "Top 3 movie moments".
Posted on May 12, 2022, in Casual Comics Cast, Casual Comics Guy, Comic Movie Reviews, Featured and tagged Doctor Strange, Doctor Strange in the Multiverse of Madness, Marvel Multiverse, Sam Raimi, Scarlet Witch, Wanda Maximoff. Bookmark the permalink. Leave a comment.