Blog Archives
If you're a casual comic book reader, there are more barriers than there should be in enjoying the medium.
For the established publishers – like Marvel and DC – the continuity and sheer number of titles make it hard to know where to jump in and feel confident that you'll get the story they are trying to tell. For the mass of other publishers, titles are not familiar and it's even harder to know if you'll like the book because you don't even know the characters.
If that describes how you're feeling when thinking about heading to the local comic shop – or looking for comics online – there's a new(ish) publisher on the block whose books you simply have got to try out. 

Ahoy Comics has a whole slate of books that are perfect for casual fans – you don't need to know decades of continuity or to be reading on a weekly basis to enjoy the incredible wit and amazing art in their titles. We've talked about a couple of their books in the past, but in our latest podcast, we're shining a spotlight on our favorite publisher to recommend to comics readers. And I promise you – no money changed hands here – as much as I wish it had – their comics are just that dang good.
Ahoy Comics has been putting out an amazing slate of books since 2018. We first encountered them with "Captain Ginger: Dogworld" in early 2020, and we've been hooked ever since.
In our latest podcast, we've got in-depth reviews of:
The Wrong Earth: Night and Day #1
My Bad #1
Edgar Allan Poe's Snifter of Death #1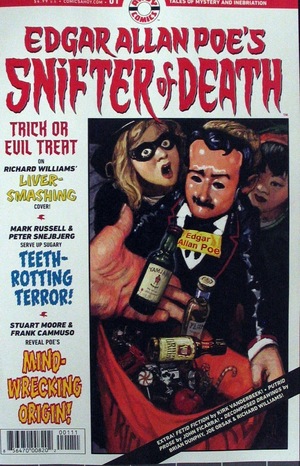 Plus, there's way too much discussion about Hostess Fruit Pies and other snacks – all here for you on this episode of the Casual Comics Cast. Available below, or wherever you listen to podcasts these days.
https://www.podomatic.com/podcasts/casualcomicsguy/episodes/2022-02-26T04_50_45-08_00
Cheers!
If you are interested in comic book, but overwhelmed by the selection at your local comic book shop or online, you're not alone. Starting out (or re-starting after some time away from the hobby) is intimidating. With most Marvel and DC titles having decades of continuity, it can be hard to know where to jump in.
Recently, we've been covering more titles that we hope are good starting points for casual comics readers. We're reading new comics and offering reviews from comic book newcomers and novices to help you answer the question "What's a good comic book for casual readers"?
On this episode, we are reviewing two titles:
Death of Dr. Strange #1 (Marvel Comics)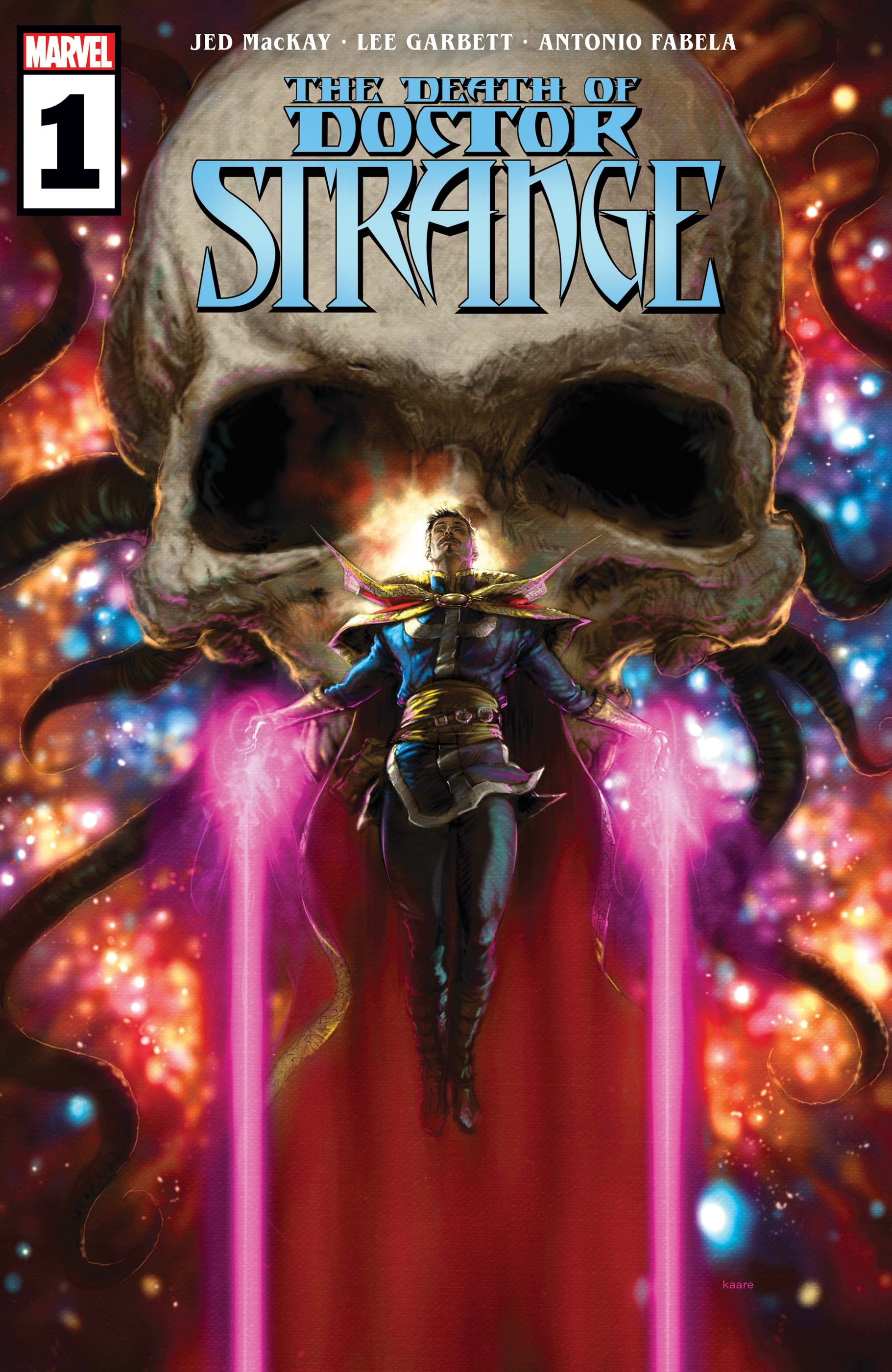 One Star Squadron #1 (DC Comics)
We discuss not just how good and fun these comics are, but how much will new readers be able to enjoy the books. You can listen to the Casual Comics Cast on your favorite streaming platform, or at the link below.
https://www.podomatic.com/podcasts/casualcomicsguy
We hope you'll join us!