Monthly Archives:
October 2022
There's more to the dark side of Marvel than I previously knew… much more. Preparing for our Halloween podcast, I found a ton of stories to whet the appetite of any Marvel comics fans looking for a bit more of the creepy, scary, and just plain spooky corners of the Marvel Universe. In our latest podcast, we touch on just a few of these.
First off, there's the magnificent Marvel "Special Presentation" on Disney+ – Werewolf by Night. This hour-long one-shot gives you just a taste of the classic monster tales from the 60s and 70s.
Then, we've also got a couple of mini-series:
Rise of the Midnight Sons
From the 90s, Marvel's "Rise of the Midnight Sons" features Ghost Rider, Blade, Morbius, and other dark detectives facing off against a newly resurrected demon, hell-bent on destruction. An inspiration to the upcoming console game "Rise of the Midnight Suns", it's a pretty good encapsulation of an era of Marvel comics that was a gap in my reading prior to this recording.
Black Panther: White Light, Black Heat
In addition, there's Black Panther (2006) #13-14 – a storyline called "White Light, Black Heat". Black Panther and Luke Cage take an unexpected detour to a recently hurricane-ravaged New Orleans where Blade and Brother Voodoo are putting the clamps on a major vampire uprising in the Big Easy. Plus, Karl "the Mailman" Malone is introduced into the Marvel Universe.
We cover all of the above, and more, on the latest episode of the Casual Comics Cast.
Listen in, and if you're intrigued, all the books we discuss are available on Marvel Unlimited, for your reading enjoyment.
The great thing about getting a subscription to Marvel Unlimited is that it lets us keep up on the overarching events shaping the state of the Marvel universe without shelling out too much coin.
Chip Zdarsky was on quite the roll with Daredevil last year, so it's not shocking to see him make the ongoing battle between Daredevil and Kingpin and ratchet up the stakes to shake up the Marvel universe. The event just wrapped up in the summer of 2022, and the reverberation of that series are still being felt.
Join us as we read and discuss "Devil's Reign" on the Casual Comics Cast. Starting, oh I don't know… right now.
Spotify is getting cranky, so here's a link to the podcast on that platform, followed by the only podcast embed I could get working tonight. But, as always, the cast should be on all major platforms – so listen wherever you are most comfortable!
https://open.spotify.com/episode/2gfxPofzyUWONMHLE0sSLu?si=260139e457114de6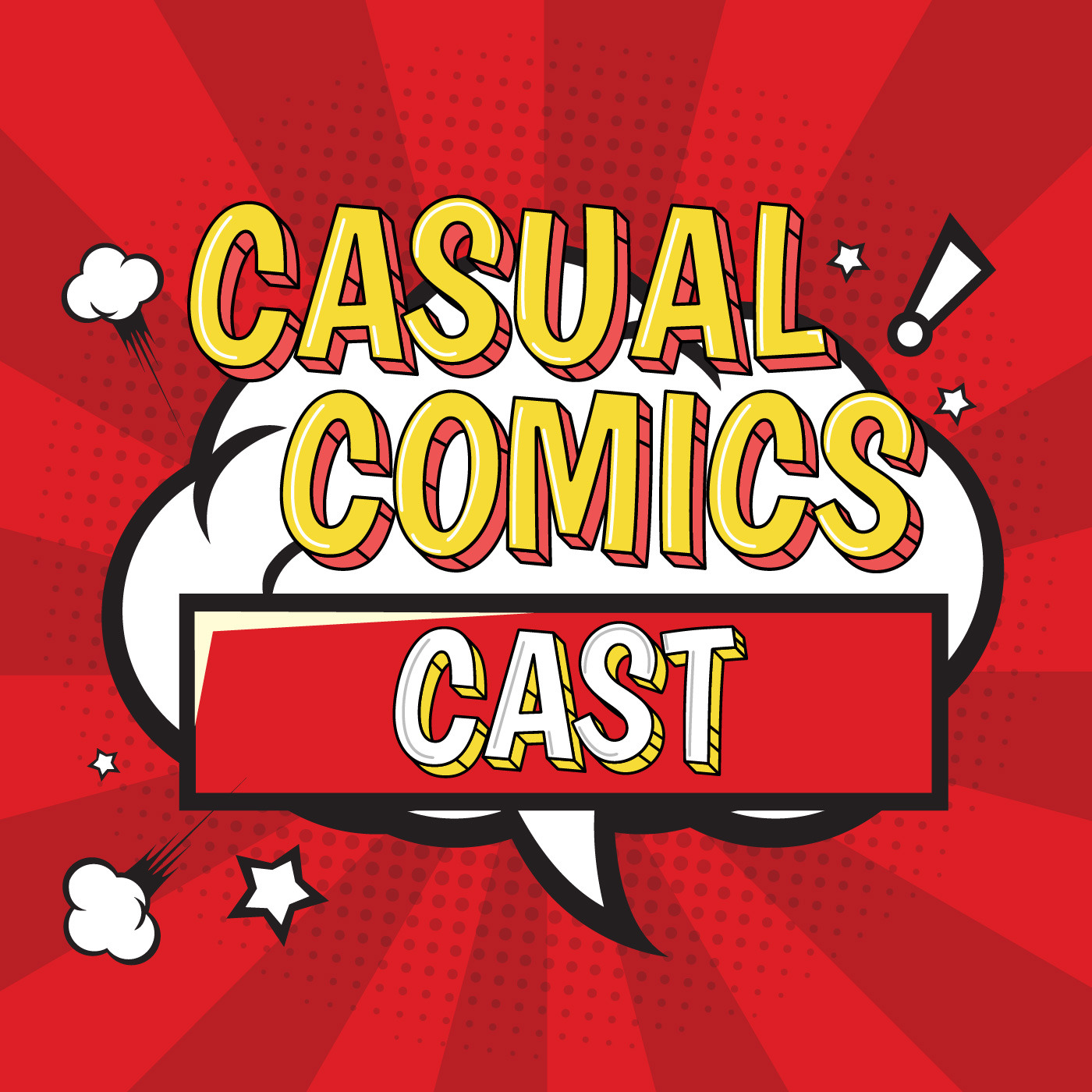 Episode 263: The Thanksgiving Show! Starring Deadpool, Franklin Richards, and the JSA
–
Casual Comics Cast
Happy Thanksgiving everyone!Join us for a review of three very different takes on the Thanksgiving holiday from comics. We're reading and discussing: Franklin Richards: Happy Franksgiving (Marvel) Deadpool #37: "Guess Who's Bumming at Dinner" (Marvel) JSA #54: "Virtue, Vice, and Pumpkin Pie" (DC) Plus, we each pick 5 comics heroes we would definitely want at our Thanksgiving dinner this year!