Monthly Archives:
January 2022
If you are interested in comic book, but overwhelmed by the selection at your local comic book shop or online, you're not alone. Starting out (or re-starting after some time away from the hobby) is intimidating. With most Marvel and DC titles having decades of continuity, it can be hard to know where to jump in.
Recently, we've been covering more titles that we hope are good starting points for casual comics readers. We're reading new comics and offering reviews from comic book newcomers and novices to help you answer the question "What's a good comic book for casual readers"?
On this episode, we are reviewing two titles:
Death of Dr. Strange #1 (Marvel Comics)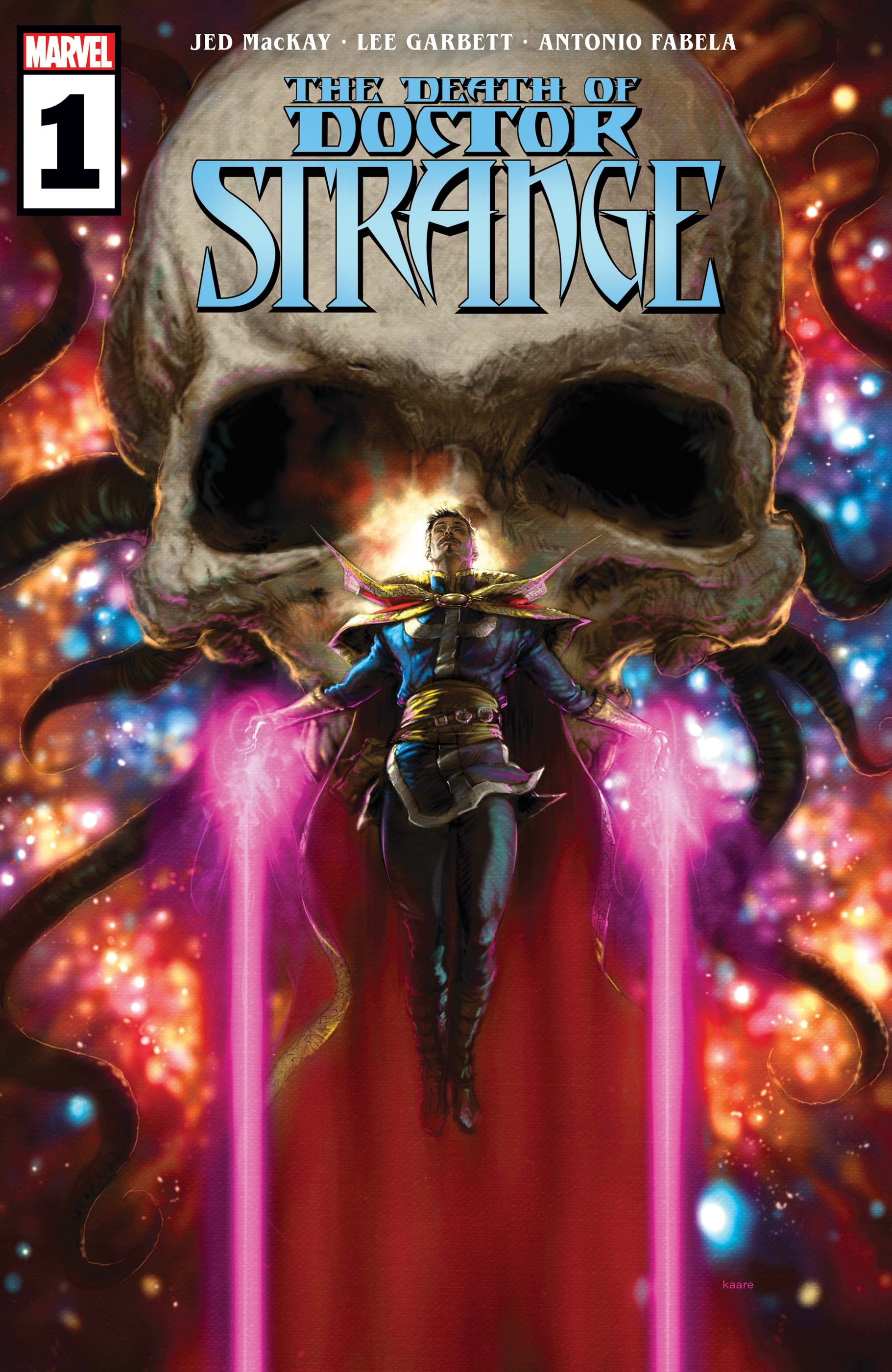 One Star Squadron #1 (DC Comics)
We discuss not just how good and fun these comics are, but how much will new readers be able to enjoy the books. You can listen to the Casual Comics Cast on your favorite streaming platform, or at the link below.
https://www.podomatic.com/podcasts/casualcomicsguy
We hope you'll join us!
Holy missing posts, Batman! I just realized that I'm behind on updating the Casual Comics blog with the latest podcast news.
At the wrap of the cross-title Batman mega-event, "Batman: Fear State", we tasked our best Bat-buddy, Ryan with reading the full series and talking to us about it. The main story appears in Batman #112 – #117, and was almost immediately collected in a trade paperback.
We discuss how accessible this book is for casual comics fans and talk about some of the things you might need to know in order to enjoy the story.
Also, we dive into the limited series, "Superman '78", which picks up the direct continuity from the "Superman" movie, starring Christopher Reeves and Margot Kidder. We talk about the book with an eye toward how fans of the original movie might find the new comic series. (Spoiler: We think it's pretty great)
Listen in at the link below – or find the episode on your favorite podcast listening app. We're almost everywhere at this point – Spotify, Apple Music, Google… you name it.
https://www.podomatic.com/podcasts/casualcomicsguy/episodes/2022-01-13T15_59_13-08_00
Cheers!